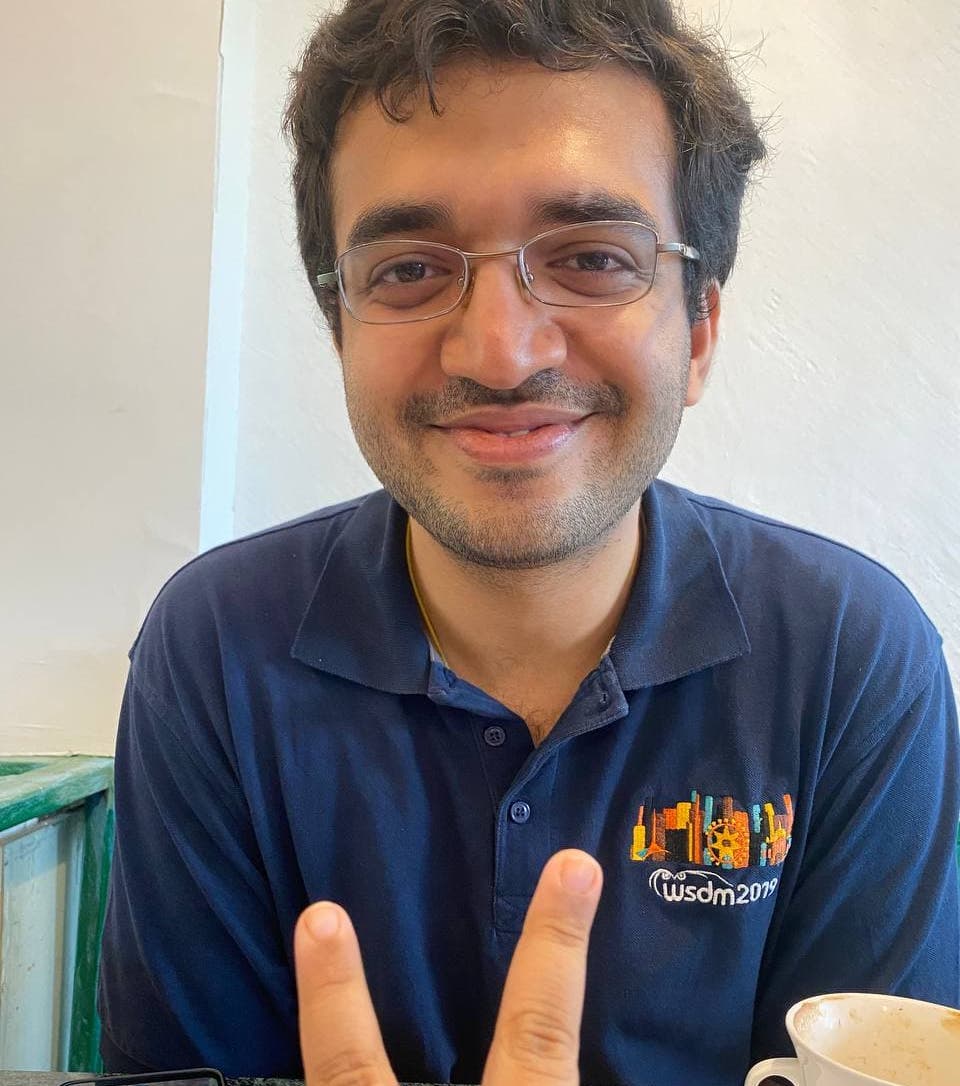 345, Gates Hall
Cornell University
Ithaca, NY 14850
I am working with Prof. Bharath Hariharan on problems at the intersection of Computer Vision and Graphics. Specifically, I am interested in generative modelling for 3D shapes using sparse, partial and noisy data.
Previously, I was a Research Fellow (Pre-Doctoral) at Microsoft Research, India, working with Dr. Nipun Kwatra. I completed my undergraduate studies, from IIIT Delhi, majoring in Computer Science and Applied Mathematics. I have also worked as a Research Fellow with the Databases and Information Systems group at the Max Planck Institute for Informatics. During my undergraduate, I interned at Goldman Sachs R&D, Philips Research and Microsoft India. I was also a member of Laboratory for Computational Social Systems (LCS2) group at IIIT Delhi.
I have had the good fortune to work with Prof. Tanmoy Chakraborty, Dr. Paramita Mirza, Prof. Andrew Yates, Prof. Kaushik Kalyanaraman, and Prof. Alec Jacobson.
I am looking for research internships for Summer 2024! If you have any open positions, please take a look at my CV and research statement. If you feel that my profile fits your vacancy, please do reach out!